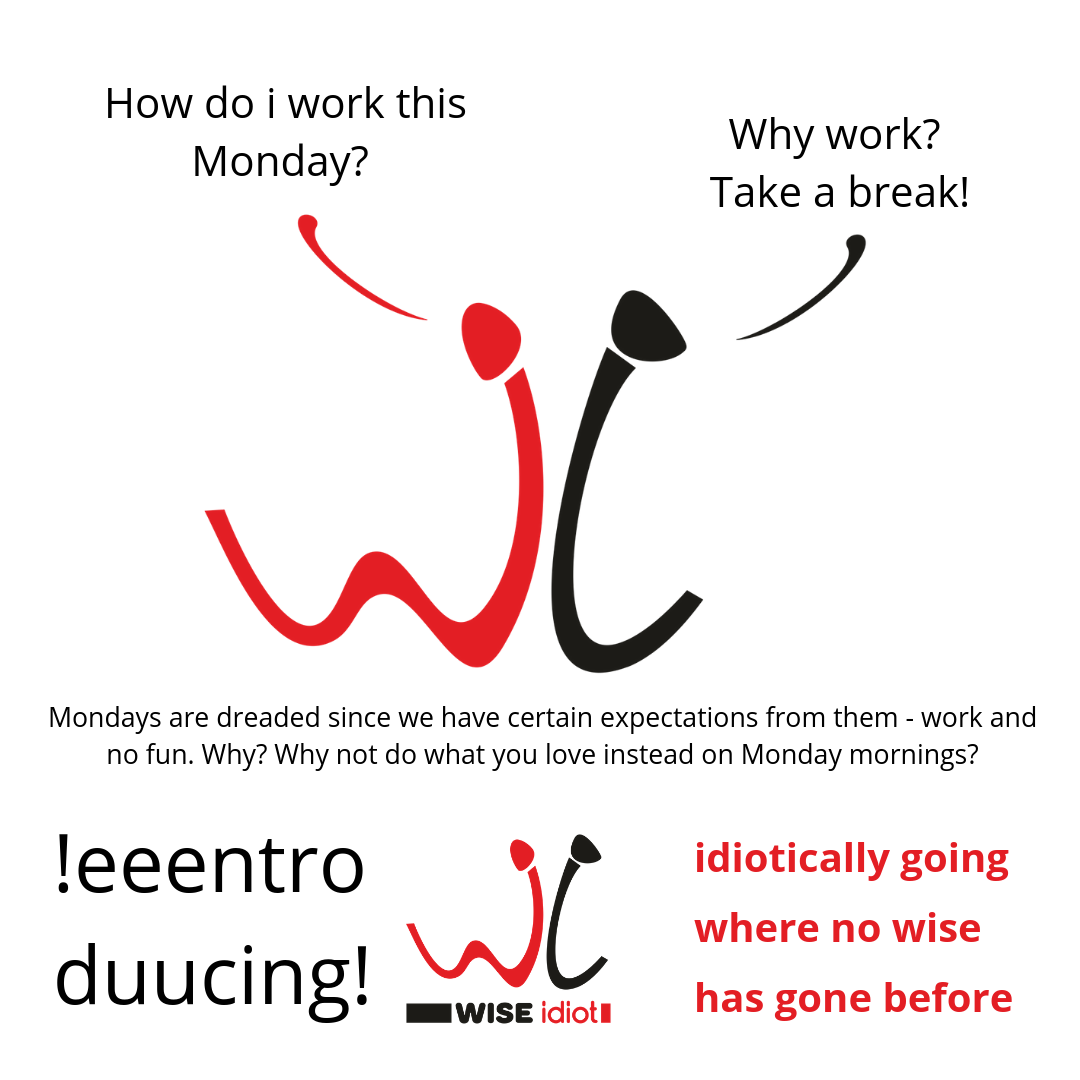 How do i work this Monday?
Why hate Mondays? Instead why not do the things we love to do every Monday morning. Enjoy the day and spread the news: to be happy.
But we understand if you say, it is easier said than done. Can you at least take the next small step and shrug off the stress?