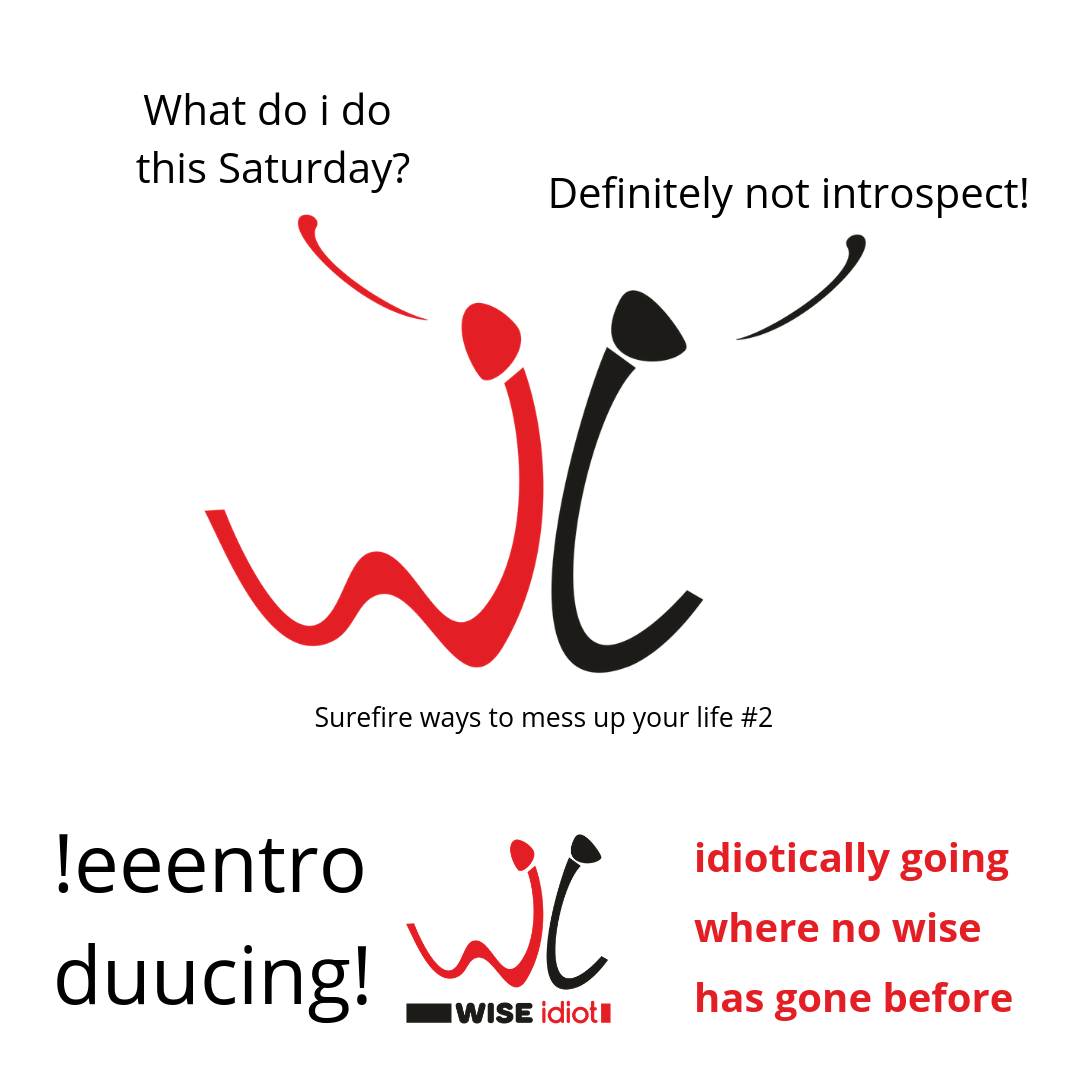 What do i do this Saturday?
Surefire ways to mess up your life #2. We spend so much time running a marathon at the pace of a sprint, out of breath, ready to collapse. Why not pause a while, think what we like, what we want to do, and go after it step by certain step. Can we do something really important for ourselves this Saturday? For example, Think!?
And realize a few things we have not looked into for some time, or maybe not even known.