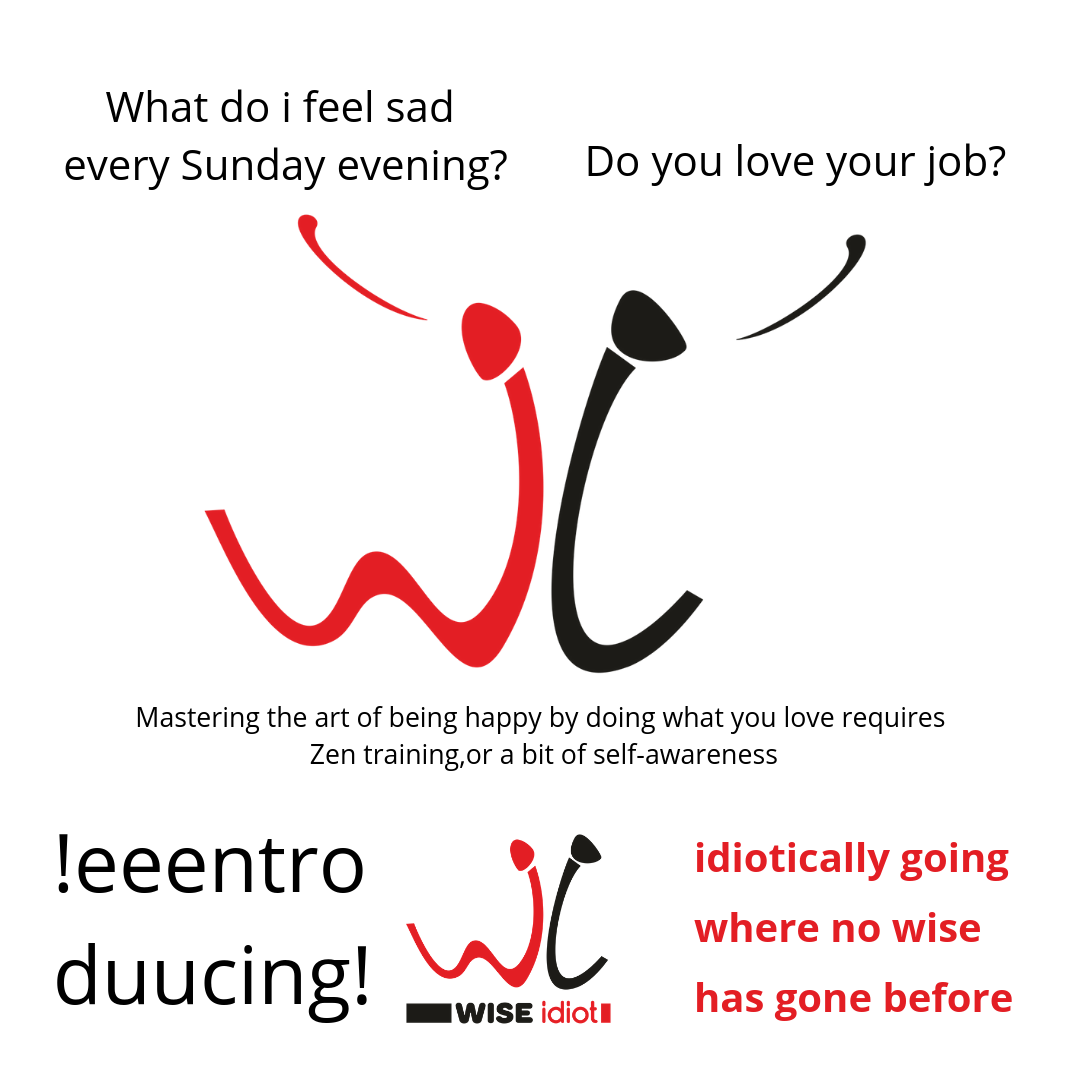 What do i feel sad every Sunday evening?
As the Sunday rolls along, finding reasons to celebrate the coming week is a key factor to being happy. What exciting things will you do next week? What new things do you plan to learn? Have you got a daily schedule planner yet? You have 10,080 minutes next week like everyone else. How will you make them count? Carpe diem and Carpe noctem. It's your life. Own it. Also, remember to b-r-e-a-t-h-e.
If on the other hand, you are sad because the weekend has ended, then you need to revisit your life and look at it with a fresh perspective.